With SIP Trunking, voice and data are carried over a single circuit with part used for data and the other for voice. Having voice travel with data reduces the need for extra equipment, opens your phone system to advanced features and lowers your overall cost.
IP business trunking from Utility Telecom dynamically allocates bandwidth on the circuit to adjust for heavy data demands. When your voice traffic is low, the connection allots most of the bandwidth to data traffic. As soon as a call is placed, voice traffic gets priority, and the circuit will dynamically allocate more bandwidth to voice to ensure call quality.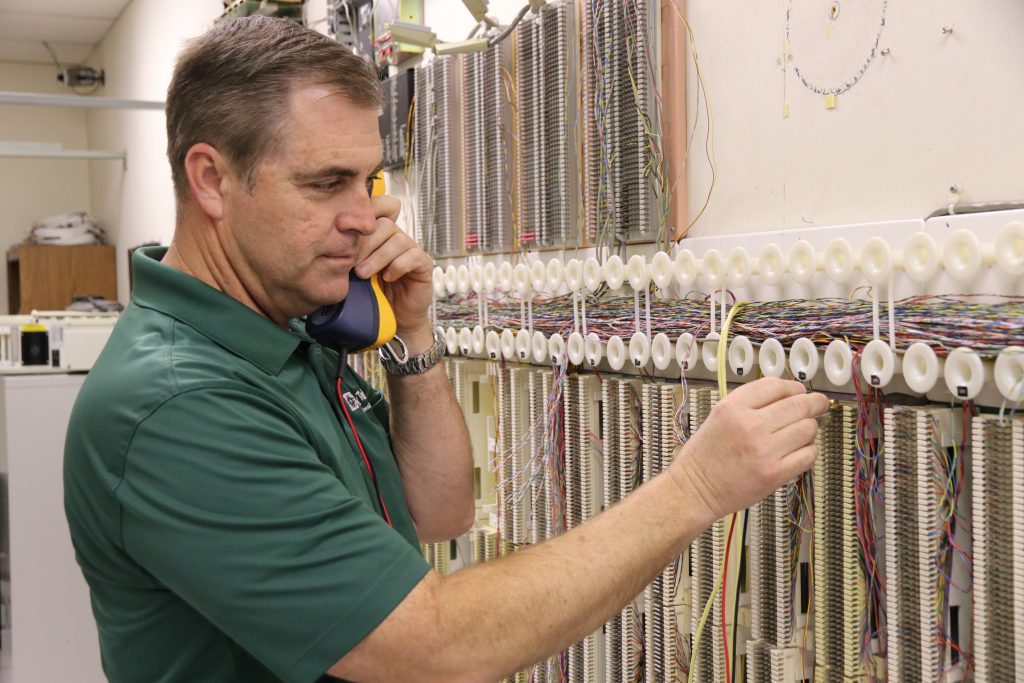 SIP trunking service is significantly less expensive than traditional POTS, PRI or T1 trunks. Also eliminates extra charges and fees.
Compatible with Your Existing PBX
SIP trunking can support most existing systems.
No data lags, break-ups or other issues associated with legacy VOIP technology.
We guarantee that you will never get stuck talking to a machine when you reach our support line-our 24/7 live customer support team is full of qualified experts who are ready to help you with your business needs.