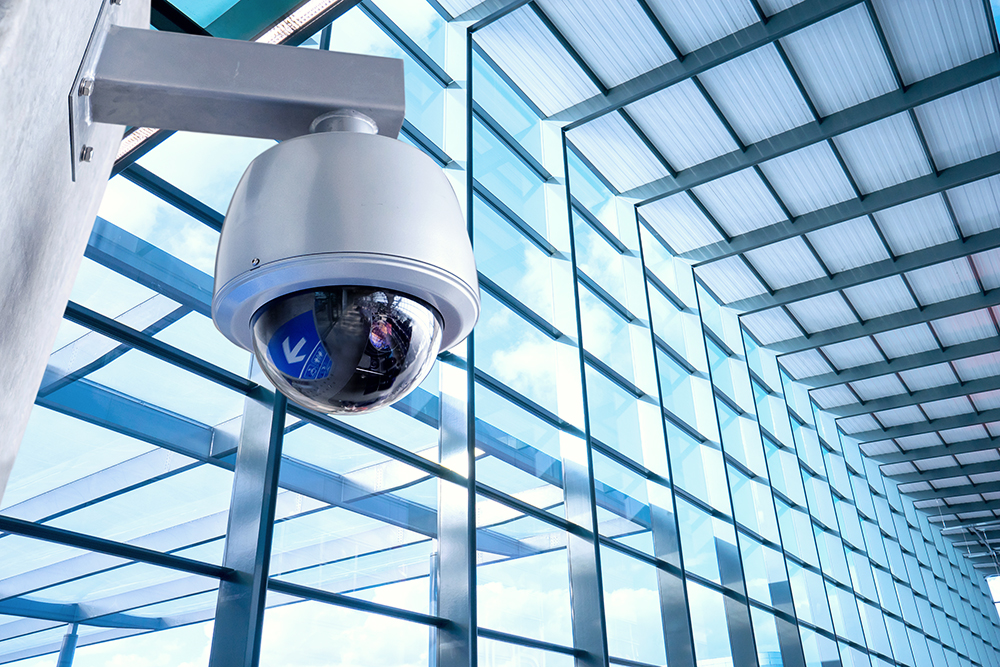 Get more from your video surveillance system with Alibi Security cameras hosted by Utility Telecom. With powerful video analytics, our security solutions can help you save disk space, send smart alerts, provide email notifications and monitor activity around the clock. Our security technology is customizable to meet your specific security needs and provide your business with the ultimate peace of mind. See the amazing quality of our surveillance cameras, here.
Design & Engineering Support
We start with an assessment to gain a thorough understanding of your business to design a unique security system to fit your requirements.
Security Camera Installation
Our qualified experts will oversee your security camera installation services from start-to-finish.
On-Site Service & Maintenance
Even after your installation is complete, we're here to help. From technical support, to ongoing system maintenance — we've got you covered.
Network Cabling & Configuration
We'll help you get the most out of your system by setting up an optimized network and system configuration for your business.
Feature-Rich Surveillance
Our solution offers access to live or previous recordings, push-notifications, unlimited user access, and remote monitoring of your system.
We offer configuration services for your surveillance system performed by our certified team of engineers and support technicians.
We guarantee that you will never get stuck talking to a machine when you reach our support line-our 24/7 live customer support team is full of qualified experts who are ready to help you with your business needs.