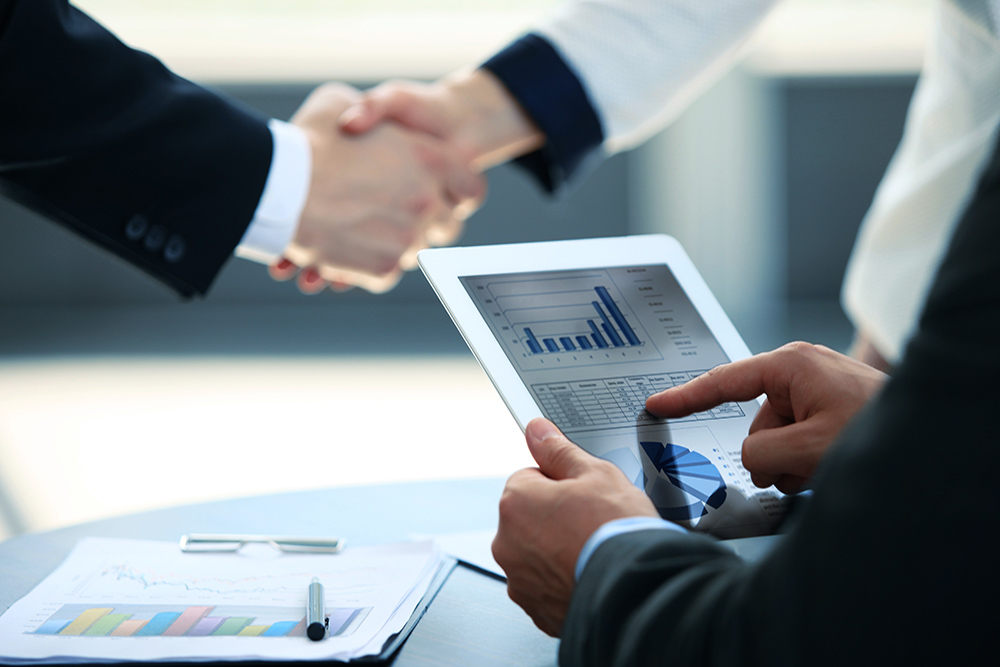 SOFTWARE-DEFINED NETWORKING (SD-WAN)
Software-Defined (SD) networking in a Wide Area Network (WAN) allows companies to have higher-performance WANs while using cheaper and more available internet access. With Utility Telecom's SD WAN solutions for business, your organization can upgrade from costly multi-protocol label switching (MPLS) networking hardware and move to the security of cloud networking with SD-WAN technology. This simplifies operations with the use of centralized provisioning, management, policy control and application visibility. With SD-WAN, your business has the benefit of multiple layers of security to protect against Internet and branch cyber threats.
Switching to SD WAN reduces the need for expensive on-site hardware. Move to the next generation of the cloud and leave behind expensive MPLS networking hardware.
Our app aware traffic steering redirects from irrelevant sites to optimize Internet speeds and loading times. Recreational traffic can be assigned to high speed but low broadband.
Our custom SD-WAN is completely scalable to your needs allowing you complete control. IT teams can reduce the time required to manage networking and security.
Decreased Provisioning Times
Cut provisioning times in half and deploy our zero-touch provisioning in just 30 minutes. We enable customers to roll out SD-WAN quickly & without complex or proprietary hardware.
Integrated Security Functions
Your security is our #1 priority. Our security features protect against next-generation firewalls, malware, content filtering, IPS and   anti-virus, DDoS and phishing attacks.
Monitor Performance with Analytics
Have access over your network, applications, and traffic wherever you go. View analytics and reports straight from your desktop in real-time with our big data analytics software.
We guarantee that you will never get stuck talking to a machine when you reach our support line-our 24/7 live customer support team is full of qualified experts who are ready to help you with your business needs.