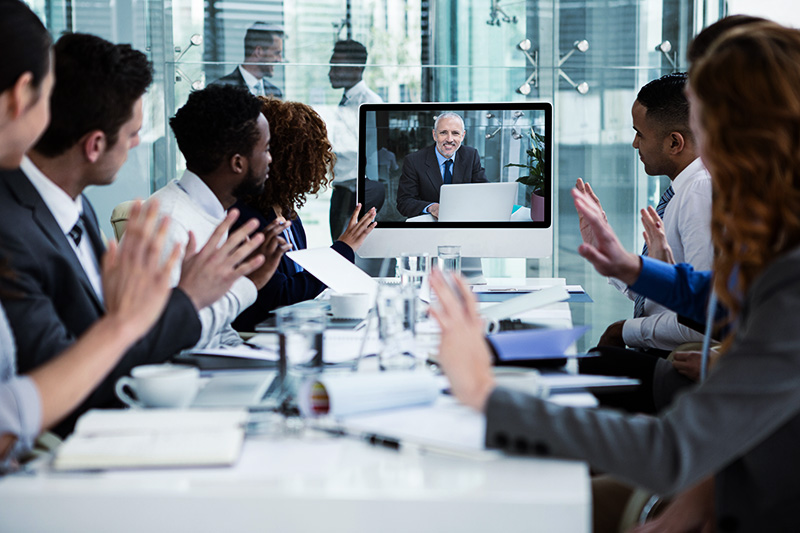 Utility Telecom's MaX Meeting offers a competitive edge for all collaborative solutions. Remote collaboration is made easy with Utility Telecom's MaX Meeting.
This cloud-based collaborative solution allows business users to video call online, collaborate on documents, or conduct webinars across one unified program. Network operators have the choice to deploy the program as a standalone app with a distinct user interface, or tightly integrate it with MaX UC.
Use HD voice and Video or send text/chat messages.
Cloud-based collaboration and team conferencing.
We offer a scalable and affordable for you and your team.
Chat one-on-one or conference with up to 100 members. Available on all platforms.
Collaborate with screen-sharing and file sharing with the click of a button.
Desktop remote control enables technical support & training.
We guarantee that you will never get stuck talking to a machine when you reach our support line-our 24/7 live customer support team is full of qualified experts who are ready to help you with your business needs.